Jennifer Chappel awarded the Charles J Strosacker Award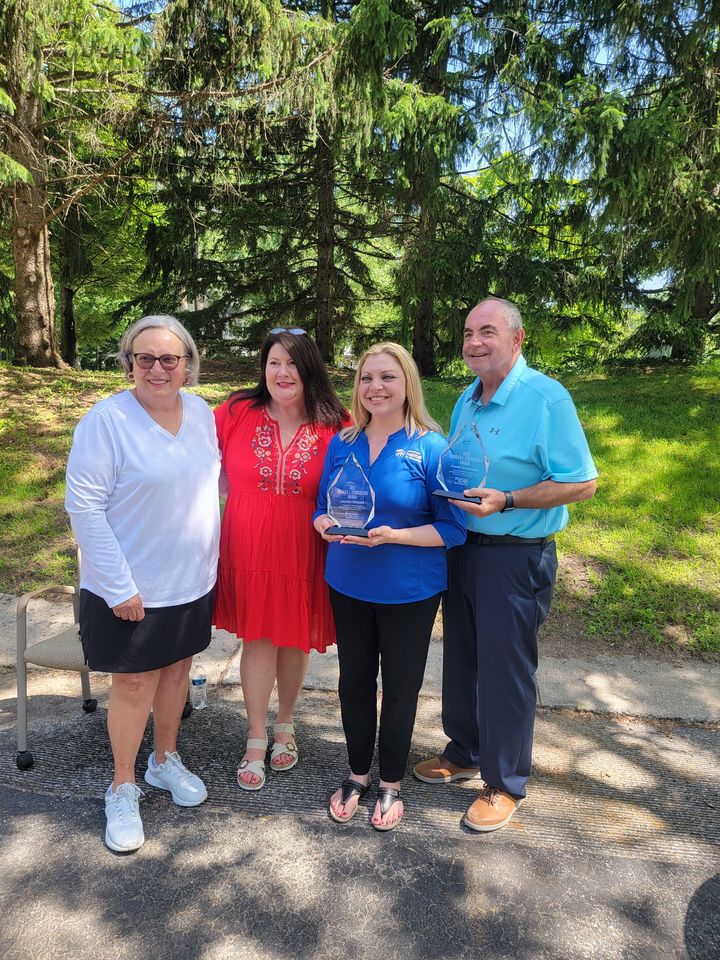 Recently, Jennifer Chappel, President/CEO of  Midland County Habitat for Humanity was awarded the Charles J. Strosacker Award by United Way of Midland County.
Charlie Schwedler from
Senior Services Midland
was also honored with this award. This award recognizes an individual(s) from a United Way partner agency for their contribution and leadership in promoting the well-being of Midland County residents. Both have dedicated their careers to serving our community.
They lead by example, showing compassion, dedication and kindness to their teams and every community member they help.
Please join us in congratulating Charlie and Jennifer – such deserving recipients of this recognition and award.