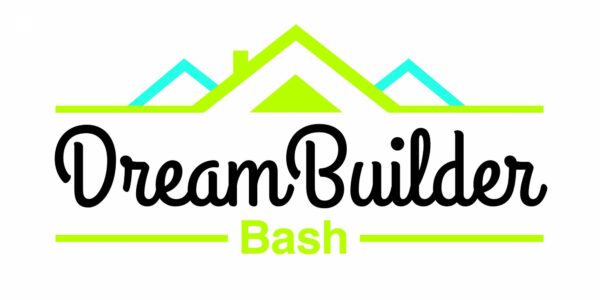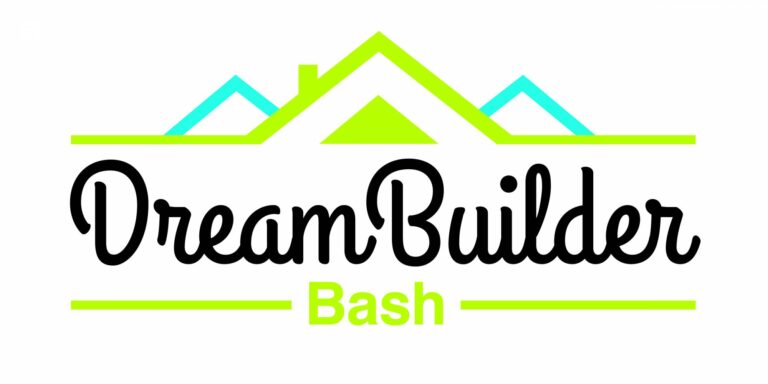 Build It Forward at the DreamBuilder Bash!

Thank you to everyone that participated in the 2020 DreamBuilder Bash and helped homeowners build their dreams at our virtual fall fundraiser celebration.
For more than 30 years, Midland County Habitat for Humanity (MCHFH) has helped local families become new homeowners by bringing people together to build and revitalize decent, energy-efficient and affordable homes. All proceeds from the DreamBuilder Bash will help bring new homeowners strength, stability and self-reliance as they realize their dreams – during a time where all of us are thinking about the necessity of having a place to call home.
Comforts of Home Prize Package

Comforts of Home Prize Package
Thank you to all the sponsors and supporters that donated to the DreamBuilder Bash Comforts of Home Prize Package.
The Comforts of Home Prize Package includes:
A $250 Visa gift card donated by Tri-Star Trust
Two grills donated by Ace Hardware, Midland
A POLYWOOD® Adirondack Chair donated by Maple Hill Nursery
A meat package donated by LaLonde's
Crock Pot Express Crock XL Multi-Cooker
Nuwave Duet Pressure Cooker and Air Fryer Combo
Amazon Echo donated by Larkin Food Center
A $50 Olive Garden gift certificate
A $50 Amazon Prime gift certificate
A Roku Express
Philosophy Snow Angel lotion
Family games including Trouble, Connect Four and puzzles and snacks to make it a family game night.
Thank you to All our Sponsors and Supporters

Alloy Construction
Service Inc
Our 2019 High Heels and Hard Hats Dream Builders Gala was a fabulous event!