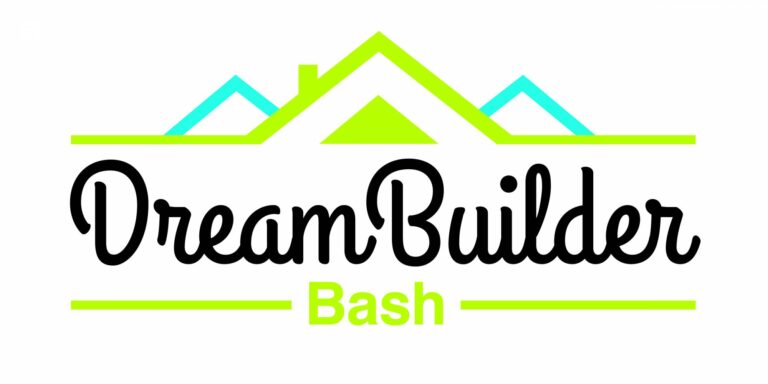 DreamBuilder Bash
 Thursday, Sept 19th, 2019
Great Hall at Valley Plaza at 5:30pm
Honorary Co-Chairs
 Midland County Habitat for Humanity Board of Directors
Join us to help homeowners build dreams at our fall fundraiser celebration and support our mission of building homes, communities and hope.
For more than 30 years, Midland County Habitat for Humanity has helped local families become new homeowners by bringing people together to build and revitalize decent, energy-efficient and affordable homes.  All proceeds from the evening will support exciting changes coming to Habitat programs and events – and bring new homeowners strength, stability and self-reliance as they realize their dreams.
The DreamBuilder Bash, formally the Hard Hat and High Heels Gala is a celebration of MCHFH and the programs and services it provides as well as a fundraiser. Come join the MCHFH Board of Directors as the Honorary Chairs to celebrate MCHFH and support our vision of creating a community where everyone has a decent place to live.
The DreamBuilder Bash will have a heavy appetizer buffet and a delicious dessert bar with many desserts from local businesses. There will also be a live auction, silent auction, 50/50 raffle, and other fun and entertaining games.
The event is held at the Great Hall at the Valley Plaza, and tickets are $50 a person.
Purchase a commemorative beer glass for $15 and receive free refills.
Wine glasses are also available for $15 with two wine tickets.
New to the event you can now bid online for many of the great silent auction items.  Check out the items
Our 2018 High Heels and Hard Hats Dream Builders Gala what a fabulous event!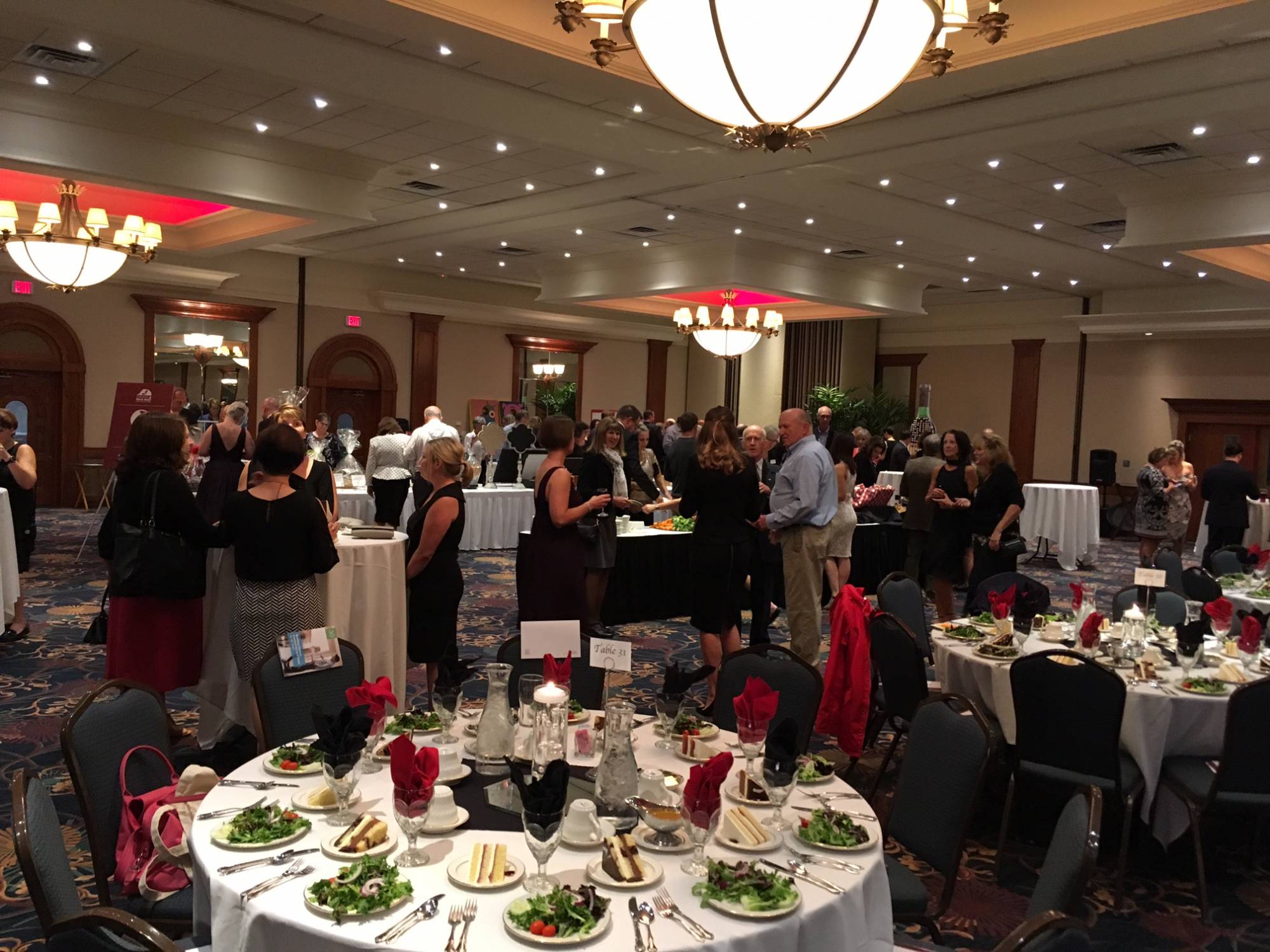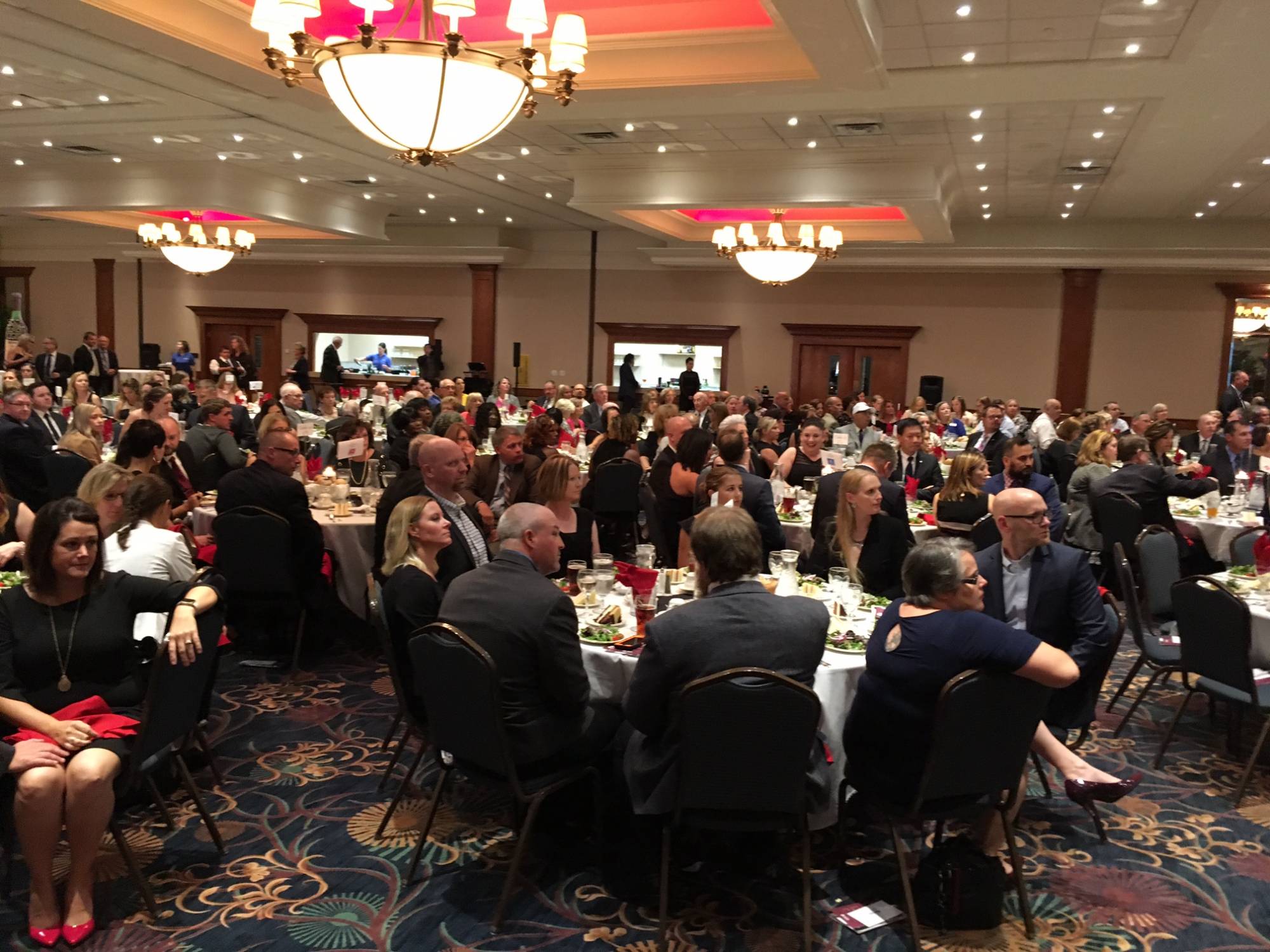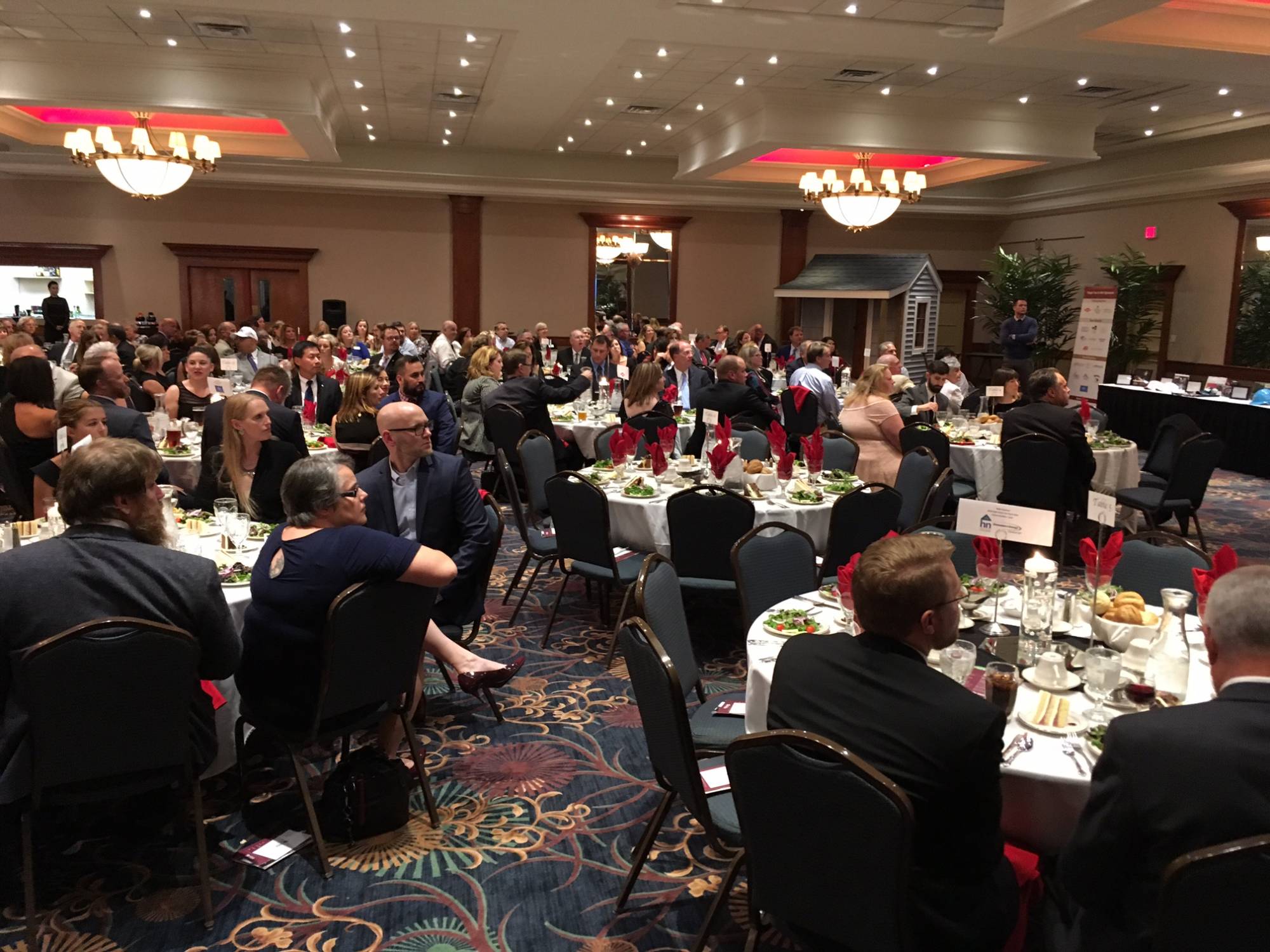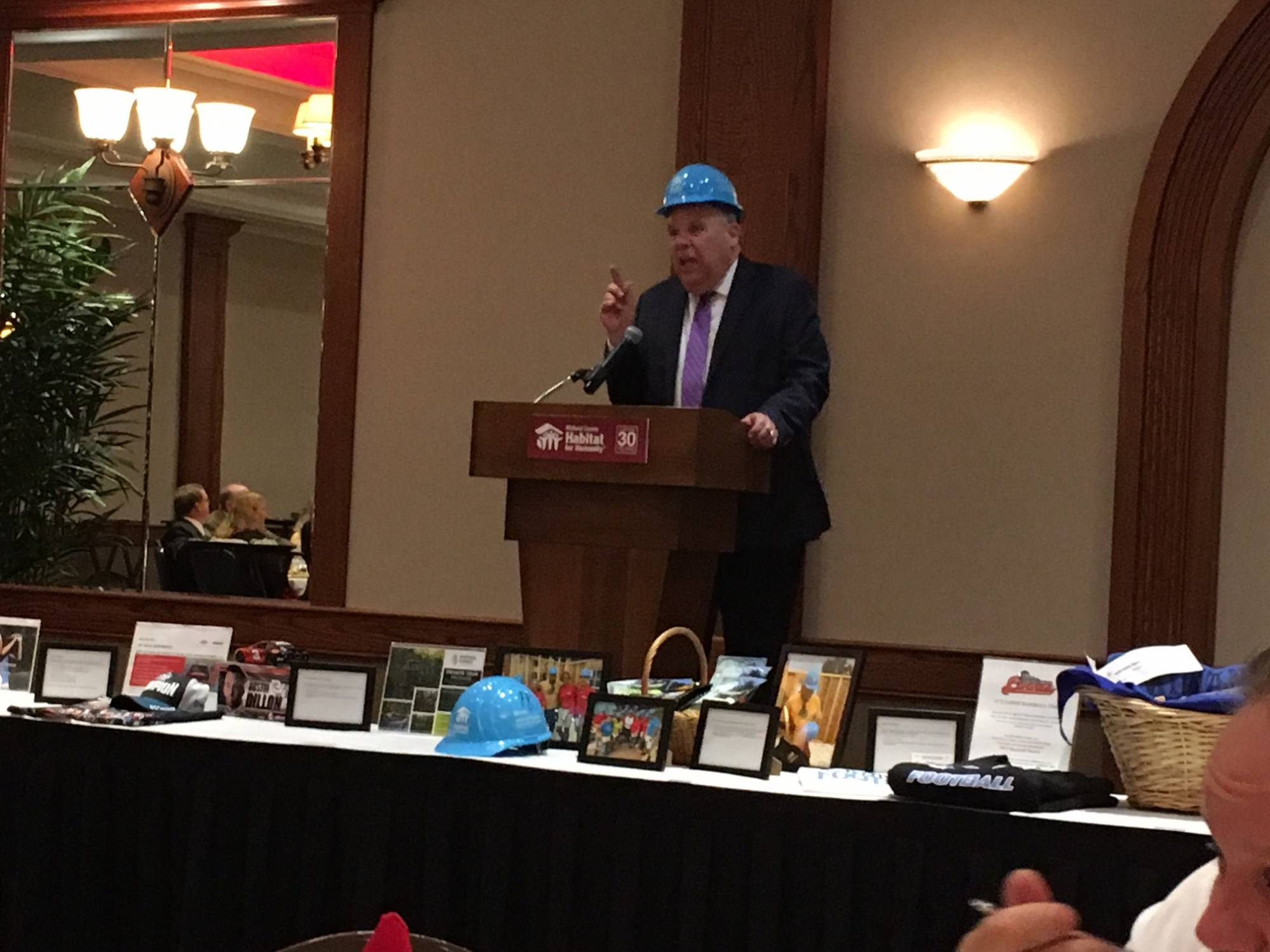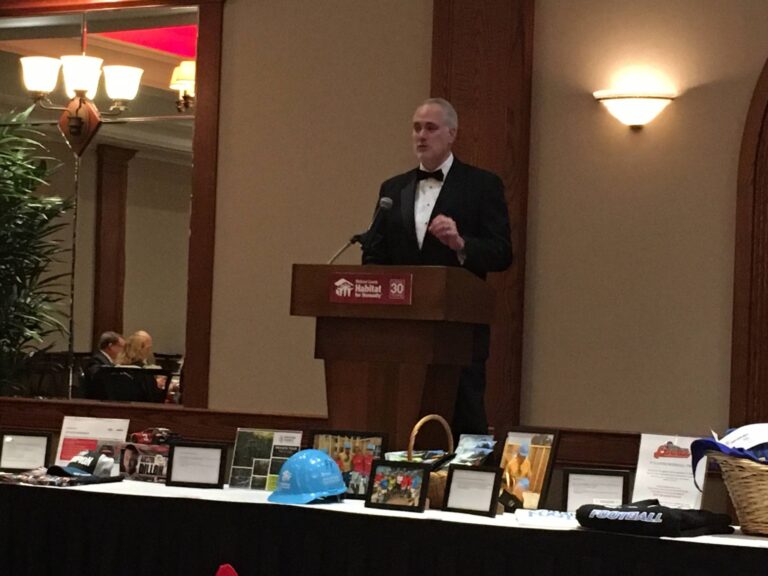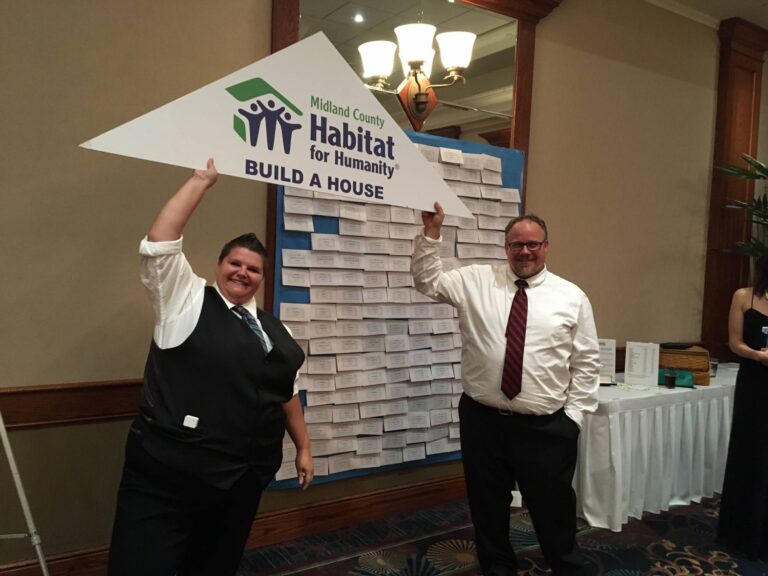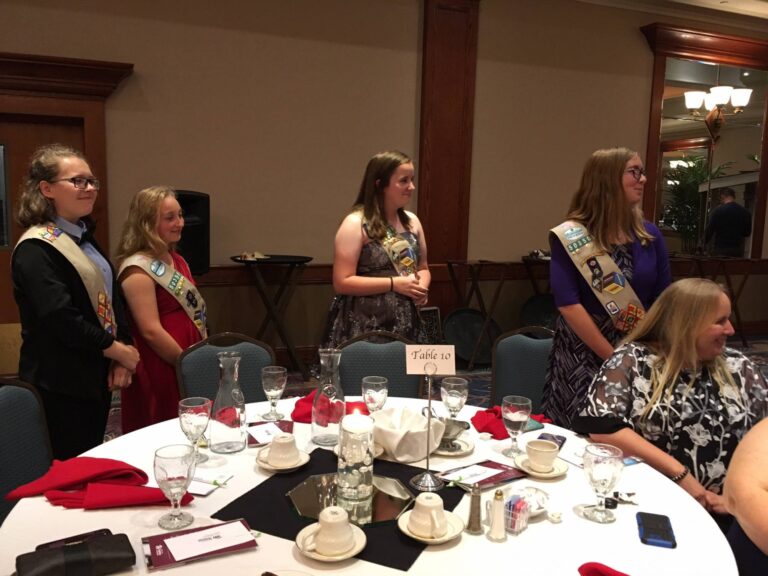 Thank you to All our Sponsors and Supporters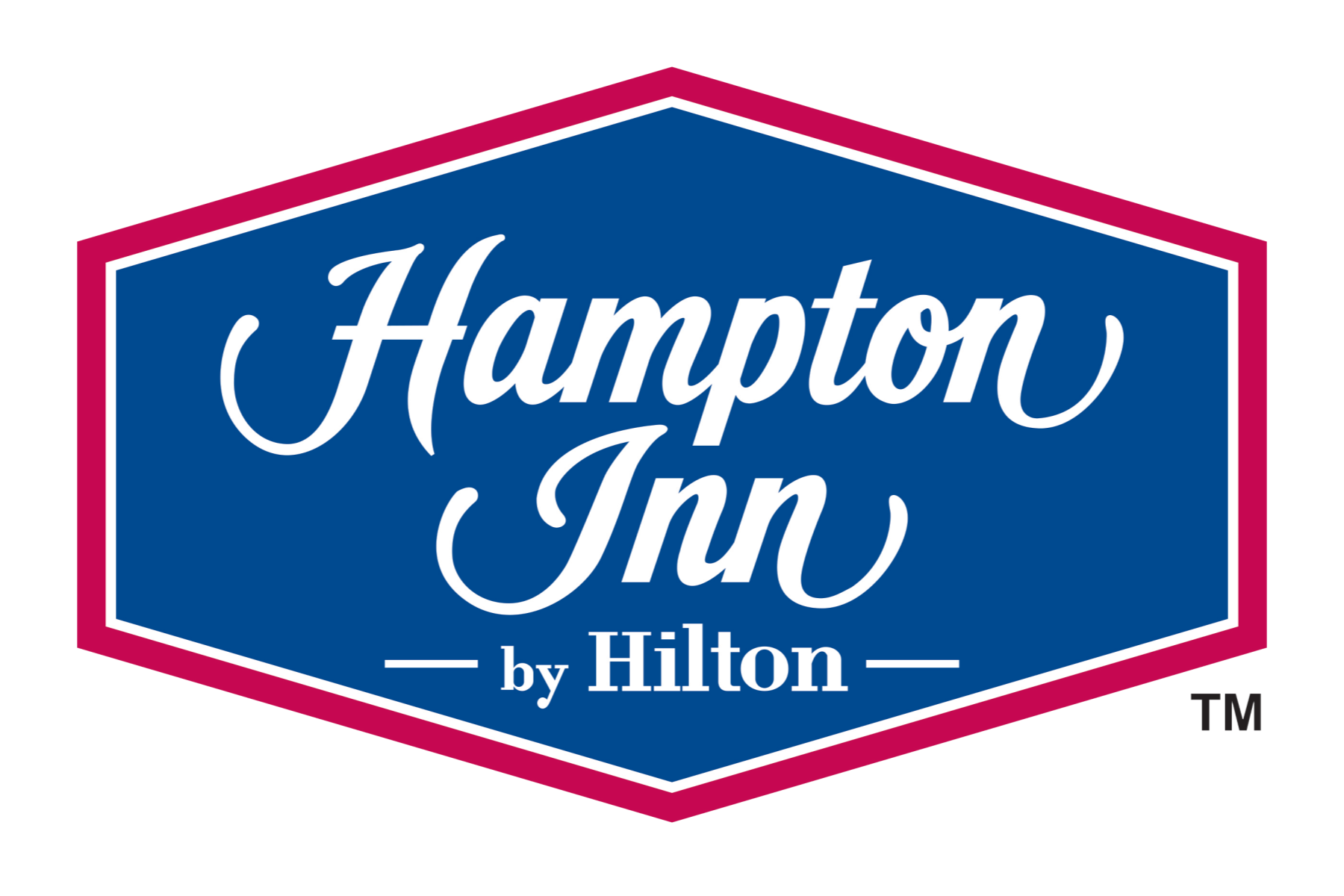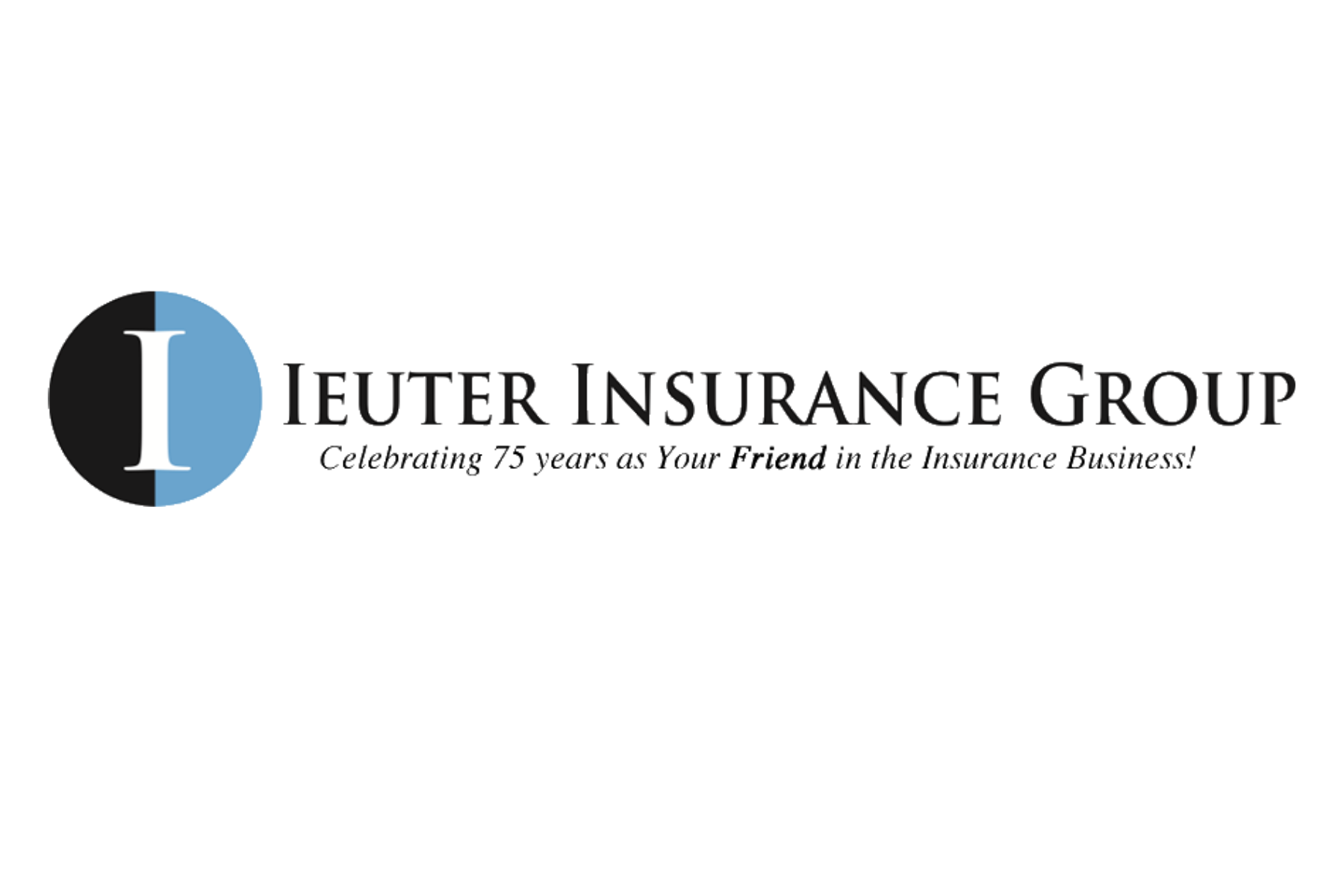 Priority Recovery Law, PLC
Ashley Garchow